 Aditya Birla Memorial Hospital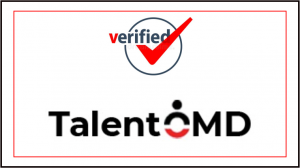 Urgently Required
Hematologist for Aditya Birla Memorial Hospital – Pune
Job Description
Testing and diagnosing patients.
Performing bone marrow aspirations for the detection of blood disorders.
Conducting physical examinations and analyzing a patient's medical history.
Studying lab tests, CAT scans, and MRIs for a more accurate diagnosis.
Analyzing blood samples and identifying white or red blood cell abnormalities.
Treating diseases such as anemia, hemophilia, or leukemia.
Prescribing medications or dietary advice.