 Shalby Multi-Specialty Hospitals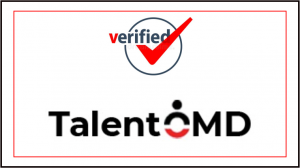 Urgently Required
Homecare Executive for Shalby Multi-Specialty Hospitals- Surat (Gujarat)
Job Description
Traveling to patients' homes and managing their care plans according to physicians' instructions.
Administering medication and insulin, and completing blood pressure, glucose, urine, and stool tests.
Inspecting wounds, changing dressings, and handling personal grooming and hygiene.
Testing for muscle weakness, bedsores, and any signs of infection.
Listening to the concerns of family members and answering their questions.
Educating caregivers and family on the aftercare or ongoing care of the patient.