 KRISHNA HOSPITAL & ICCU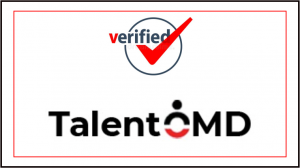 Urgently Required
Hospital Administrator for KRISHNA HOSPITAL & ICCU -Ahmedabad
Job Description
Serve as a liaison among governing boards, medical staff, and department managers.
Organize, control, and coordinate services as per the hospital board regulations.
Perform all duties within HIPAA regulations.
Oversee the development and implementation of programs and policies for patient services, quality assurance, public relations, and department activities.
Evaluate personnel and prepare daily reports.
Assist with recruitment, consenting, screening, and enrolment of personnel.