 Avron Multi Specialty Hospitals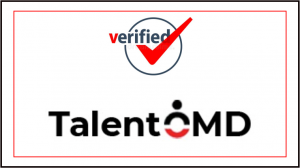 Urgently Required
Insurance Liasoning Officer for Avron Multi Specialty Hospitals- Ahmedabad
Job Description
1. Lead review and amend legislation packages related to the health insurance industry as necessary;
2. Assist the government to create a national database/registry to track insurance subscriptions for all public and private insurance programs and supervise the team developing the register;
3.  Explore innovative approaches using smart card/eFile;
4.  Build capacity of the MOH, CIS, RMS and others to interface with the registry and ensure there are agreed upon protocols and procedures
5.  Strengthen relations between pooling mechanism entities;
6. Work with the various pooling mechanisms leadership to build consensus unifying approaches and packages;
7.  Address entity concerns; assist with building agreement around approaches, protocols, and procedures.