 DRL Multi Specialty Hospital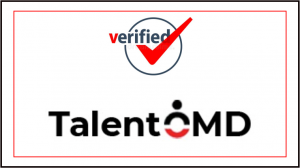 Urgently Required
IT Manager for DRL Multi Specialty Hospital – Malda
Job Description
Managing IT staff by recruiting and training employees, communicating job expectations, and monitoring performance.
Overseeing the annual IT budget and ensuring cost-effectiveness.
Monitoring daily operations, including server hardware, software, and operating systems.
Coordinating technology installations, upgrades, and maintenance.
Selecting and purchasing new and replacement hardware and software, when necessary.
Testing, troubleshooting, and modifying information systems so that they operate effectively.