 Hegde Fertility Hospital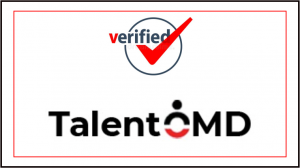 Urgently Required, 
Junior Embryologist for Hegde Fertility Hospital, Hyderabad
Job Description
Performing Invitro Fertilization Procedures.
Conducting regular assessments of health and development of embryos.
Maintaining records and samples to ensure testing and laboratory work remains consistent.
Monitoring and maintaining quality control.
Writing, reviewing, and improving embryology standard operating procedures.