 Gautham Hospital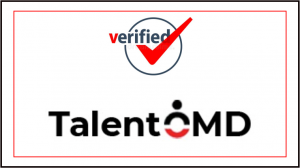 Urgently Required
Junior Orthopedic for Gautham Hospital – Kerala
Job Description
Taking patients' histories, using specialized equipment to determine the extent of a fraction or injury, and determining the best mode of treatment.
Performing blood tests to check for degenerative bone conditions.
Strengthening an area of the body through exercises, ultrasounds, and strength training.
Surgically repairing bones, nerves, ligaments, tendons, and joints to promote healing.
Treating Acute and chronic injuries and pain.
Prescribing medications to aid patients in their recovery.