 Park Hospital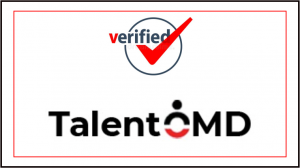 Urgently Required
Lab Technician for Park Hospital – Patiala
Job Description
Collecting, receiving, labeling, and/or analyzing samples or substances using the correct testing equipment, when necessary.
Designing and executing laboratory testing in line with standard testing procedures, recording observations, and interpreting findings.
Recording all experimental data and test results accurately and in the specified format (written and/or electronic.)
Organizing and storing all chemical substances, fluids, and compressed gases according to safety instructions.
Ensuring that safety guidelines are adhered to at all times within the laboratory.
Maintaining daily logs and equipment record books.