 CORE Diagnostics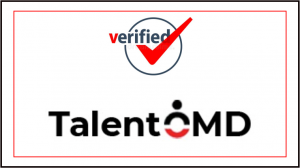 Urgently Required
Lab Technologist for CORE Diagnostics – Delhi
Job Description
Preparing biological samples for testing, including tissue, blood, urine, spinal fluid, and gastric juices.
Performing serological, bacteriological, biochemical, hematological, and microbiological examinations on samples.
Conducting blood group, type, and compatibility tests, as well as full blood counts.
Counting the cells in prepared samples, as wells as microorganisms, including bacteria or parasites.
Analyzing biochemical composition and determining the presence of drug chemicals.
Determining whether sample parameters fall within normal ranges and identifying abnormalities.