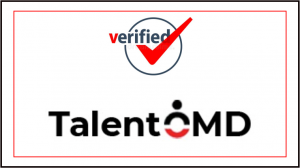 Urgently Required
Maintenance Manager for Medicovers Hospitals – Pune

Job Description
Supervising and leading all maintenance processes and operations.
Tracking expenses and overseeing the budget for maintenance.
Maintaining all machinery to ensure it's at working standards.
Creating and implementing maintenance procedures.
Conducting regular inspections of the facilities to detect and resolve problems.
Planning and managing all repair and installation activities.
Ensuring all department workers adhere to the safety policies and procedures.