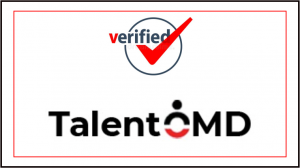 Urgently Required
Manager – International Buisness Developmentfor IBS Hospitals – Delhi
Job Description
1. Monitor effective implementation of international business development activities.
2. Develop individual business plans for each country.
3. Administer and develop initiatives to increase sales and market development activities.
4. Analyze business strategies and develop improvement plans for same to provide appropriate growth to business.
5. Manage all development process and ensure compliance to government policies and regulations.
6. Assist businesses to identify opportunities and develop strategic plans to enhance same.
7. Design plans to achieve all objectives and develop plans for new business.