 Max Hospital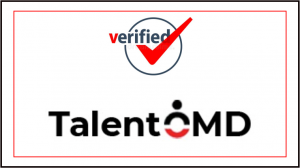 Urgently Required
Marketing Head for Max Hospital – Shalimar Bagh, Delhi
Requirements
Overseeing marketing department.
Evaluating and developing our marketing strategy and marketing plan.
Planning, directing, and coordinating marketing efforts.
Communicating the marketing plan.
Researching demand for our products and services.
Competitor research.
Working with sales department to develop pricing strategies to maximize profits and market share while balancing customer satisfaction.
Identifying potential customers.
Developing promotions with advertising managers.