 IVY Hospital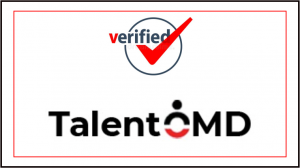 Urgently Required
Marketing Manager for IVY  Hospital – Mohali
Job Description
Evaluating and optimizing marketing and pricing strategies.
Analyzing market trends and preparing forecasts.
Generating new business leads.
Increasing brand awareness and market share.
Coordinating marketing strategies with the sales, financial, public relations, and production departments.
Developing and managing the marketing department's budget.
Overseeing branding, advertising, and promotional campaigns.
Managing the marketing department's staff.
Preparing and presenting quarterly and annual reports to senior management.
Promoting our brand at trade shows and major industry-related events.