 Horizon Medical College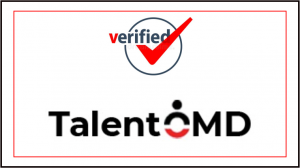 Urgently Required
Medical Administrator for Horizon Medical College – Jodhpur
Job Description
Monitor the department's budget and prepare accurate reports about your findings.
Keep detailed records of medical and office supplies stock.
Inform employees of new policies and other changes.
Develop work schedules for all employees.
Coordinate with doctors, nurses and other healthcare professionals to identify their issues and needs.
Respond to questions from doctors, nurses, and patients in a timely manner.
Ensure patient medical records are kept up to date.
Keep records of all expenses and recommend techniques to reduce costs.