 HCG Hospital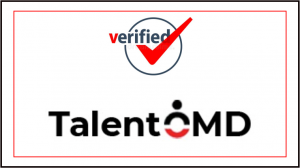 Urgently Required
Medical Administrator for HCG Hospital – Vijayawada
Job Description
1. Provide high quality, polite, caring and informed response to patients queries in
person, by telephone or electronically to enable them to be directed to our most
appropriate service in a safe, appropriate and clinically prioritised manner.
2. Administer all aspects of patient care including making appointments, responding to
letters and documents from patients and other healthcare providers, supporting
clinical referrals and the administration of prescriptions.
3. Create safe and welcoming patient environments including participating in practice
opening and closing regimes, maintaining stocks and supplies in clinical rooms and
patient education and information resources.
4. Support efficient and timely administration of all aspects of the practice such as
invoice and billing, maintaining data integrity and accuracy, scanning and document
management and new patient registration requirements.