 Park Hospital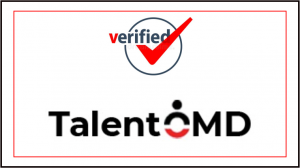 Urgently Required
Medical Director for Park Hospital – Patiala
Requirements
Qualification – MD / MHA
Experience – 10 years
Job Description
Recruiting and managing physicians, nurses, paramedics, and other medical and non-medical staff.
Examining and coordinating the facility's activities to guarantee medical quality.
Assisting with training, continuing education, and promotion of subordinate staff.
Managing the facility's budget.
Liaising with medical and non-medical departments and enhancing relationships with vendors.
Updating, amending, and replacing medical policies with the advice of the medical board.
Developing cooperation between physicians, paramedics, nurses, and medical departments.
Evaluating and managing any disfunction of medical units.
Ensuring staff and facility's compliance with federal and state regulations and codes.
Keeping your medical knowledge, experience, and licenses up to date.