 IVY Hospital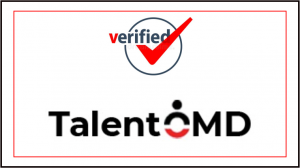 Urgently Required
Medical Officer for IVY Hospital – Mohali
Job Description
Contributing clinical expertise to patient care and providing guidance to junior physicians.
Performing administrative duties and risk management.
Ensuring the highest standards in patient care are maintained.
Verifying complex diagnoses and facilitating treatment plans.
Hiring, supervising, and mentoring healthcare professionals and collaborating with consultants.
Managing allocated budgets and identifying areas of improvement in inpatient care.
Keeping informed on advancements in the field and contributing to medical research programs.