 Bhagwan Mahavir Medica Superspecialty Hospital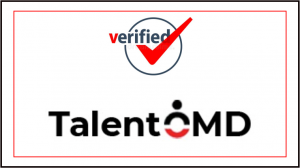 Urgently Required
Medical Transcriptionist for Bhagwan Mahavir Medica Superspecialty Hospital – Ranchi
Job Description
Listening to the recorded dictation of physicians and other healthcare professionals.
Using specialized transcription equipment such as headsets and foot pedals.
Editing and correcting medical dictation performed by speech recognition software.
Converting transcribed diagnostic test results, procedures, and consultation notes into applicable report formats.
Ensuring uncompromised patient care by transcribing fast and accurately, as well as performing thorough editing.
Typing out the full forms of medical abbreviations and acronyms, as well as the formal versions of medical jargon.
Identifying and following up on inconsistencies, errors, and missing information within a transcribed report.