 Cloudnine Hospital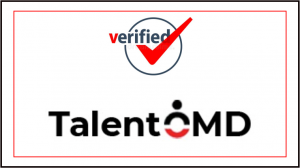 Urgently Required
MRD Executive for Cloudnine Hospital  – Hyderabad
Job Description
Maintains and contributes to patient care by organizing and maintaining patients' medical records and health information.
Communicates with patients, medical professionals, and insurance companies.
Answers requests for information and documents.
Transcribes notes and collaborates with healthcare providers to ensure the accuracy of medical records.
Updates and reviews medical records by reviewing information, notifying health care providers of record deficiencies, and tracking outstanding records.
Categorizes diagnoses, treatments and conditions using standardized healthcare codes.
Maintains patient confidence and protects hospital operations by keeping information confidential and complying with privacy policies and regulations.
Updates medical history in a timely manner.