 Horizon Medical College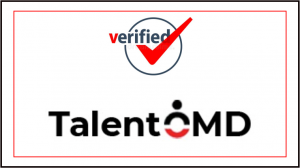 Urgently Required
MRD Manager for Horizon Medical College – Jodhpur
Job Description
Overall supervision of Medical Records activities
Responsible for standardization of all the formats used in the hospital for patient care
Coordinates the medical audit activities
Reports the deficiency check information to the management and the clinical heads
Informing the statistics and information on notifiable diseases to the management and Head of medical services.
Approve changes in name of patient, demographic data as per hospital policy. Authorize to issue Xerox copies of medical records on patient written request or to relative as per hospital policy.
To assist the medical staff and their committees in the hospital in executing the quality assurance program.
To collect medical, administrative and other statistics from HIS required by the hospital and to provide health information for planning and evaluation of healthcare.