 Velammal Hospital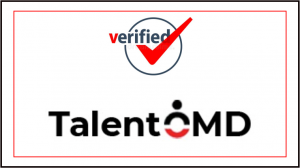 Urgently Required
MRI Technician for Velammal Hospital – Madurai
Job Description
Explaining the MRI process to patients and ensuring the patients comply with all safety standards.
Positioning, and possibly sedating, patients to capture clear images of the correct area of the body.
Removing and then replacing IVs and catheters for the MRI process.
Maneuvering the MRI equipment and positioning it to capture the correct images.
Monitoring patients during scanning and maintaining patients' records.
Monitoring MRI equipment functions.
Ensuring clear images for Physicians to provide accurate diagnoses.
Recognizing abnormalities and irregularities in images.