 HCG Hospitals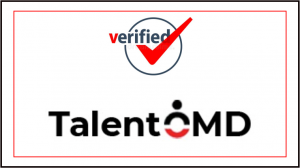 Urgently Required
Nurse Educator for HCG Hospitals –  Ahmedabad
Requirements 
Qualification – : M.Sc(Nursing)
Experience: Minimum 1 Year
Job Description
Provides educational leadership to patients and care providers to enhance specialized patient care within established healthcare setting.
Assists patients and caregivers with educational needs, problem resolution, and health management across the continuum of care.
Collaborates with medical providers, patient care staff, and unit management in the planning, implementation, and delivery of educational curricula.
Initiates skills development programs within the parameters of established care models; monitors trends and implements educational strategies to ensure compliance with quality standards and parameters.
Provides direct specialized nursing services to an assigned group of patients, providing specialized patient care within nursing protocols and assisting in the performance of all related nursing duties.
Develops patient care plans, incorporating evidenced-based research and national standards; consults with and serves as a resource to ensure quality patient care.
Educates technical and patient care staff in the use of new equipment, supplies, and instruments; coordinates in-service training and workshops for appropriate staff.
Ensures proper care in the use and maintenance of equipment and supplies; promotes continuous improvement of workplace safety and environmental practices.
Performs miscellaneous job-related duties as assigned.