 IVY Hospital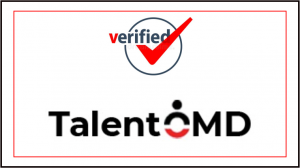 Urgently Required
Nursing Superintendent for IVY Hospital – Punjab
Job Description
Participate in the formulation of the philosophy of the hospital specific to the nursing services.
Formulate goals and objctives and participate in formation of policies of the nursing services of the concern hospital.
Implement hospital policies and rules for better health services to the patients.
Make plan for placement of nursing staff including sister-in-charge, staff nurse, students in different units, their rotation plan, and maintain a satisfactory schedule.
Recommend personnel requirement and material requirements.
Review the census and daily reports of hospital and report to the higher authority accordingly.