 Mohandai Oswal Hospital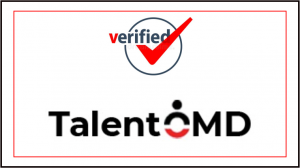 Urgently Required
Oncology Coordinator for Mohandai Oswal Hospital –  Ludhiana
Job Description
Establish and maintain therapeutic relationships with patient and family.
Develop, implement, and track patient education efforts as they relate to medical oncology and its treatment
Address psychosocial concerns of patient and caregivers related to disease and treatment
Provide compassionate, evidence-based nursing care to patients and caregivers
Perform comprehensive nursing assessment of patients within scope, in clinical areas and via telephone in collaboration with MD/NP/PA providers
Communicate with MD/NP/PA regarding patient needs in a clinically appropriate and timely manner.
Offer patient, family, and caregiver education related to symptom management, diagnosis and treatment; develop and implement patient education materials related to same.