 DRL Multi Specialty Hospital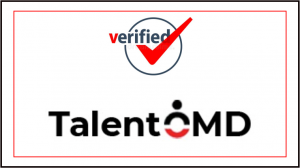 Urgently Required
Operations Assistant Manager for DRL Multi Specialty Hospital  – Malda
Job Description
Acting as second-in-command to the manager, and taking care of all duties in their absence.
Assisting the Manager with operational issues.
Scheduling meetings and team building sessions as required.
Promptly answering the questions of staff and other stakeholders.
Providing excellent customer service and maintaining relationships with vendors.
Preparing and filing forms and other documents.
Assisting with recruitment and onboarding processes.
Taking inventory and ordering office supplies as needed.
Updating logs and order forms.