 HCG Hospital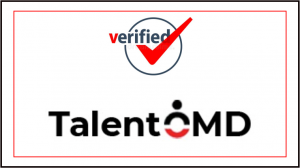 Urgently Required
Operations Executive for HCG Hospital – Bangalore
Job Description
Individuals working as an Operations Executive need to communicate with the higher management to prepare a strategy for operations to run efficiently.
You also need to assist in developing long term plans to achieve the goals and objectives which are already set.
They are also burdened with managing the company's commercial operations and various expenses and budget.
An Operation Executive also keeps a check on the performance of the operations of both internal service providers and external service providers.
They also monitor the condition of the facility and keep a check on the environmental performance and give suggestions or approve funds or plans for spending.
One of the most important tasks is to provide them with a work environment which is favorable for high work productivity.
Apart from this, they should also monitor the every performance metrics and they should receive and respond to approvals and notifications on a regular basis.