 S. M. S. Multi Speciality Hospital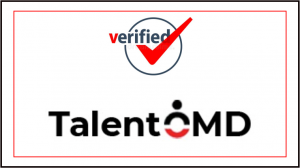 Urgently Required
Operations Executive for S. M. S. Multi Speciality Hospital – Ahmedabad
Job Description
Express their operations strategies and objectives to make sure that the company which they are working for reaches its target and operates effectively.
Assisting various other higher executives and also the owner of the company or may be the company's Board Of Directors.
Responsibility for the complete operations of a small business.
Responsible for that particular part of the workplace that instantly manages the entire operations and also looks after the maintenance of equipment and facilities.