 Dr Agarwals Eye Hospital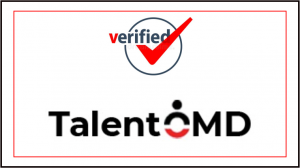 Urgently Required
Operations Manager for Dr Agarwals Eye Hospital – Bangalore
Job Description
Provide inspired leadership for the organization.
Make important policy, planning, and strategy decisions.
Develop, implement, and review operational policies and procedures.
Assist HR with recruiting when necessary.
Help promote a company culture that encourages top performance and high morale.
Oversee budgeting, reporting, planning, and auditing.
Work with senior stakeholders.
Ensure all legal and regulatory documents are filed and monitor compliance with laws and regulations.
Work with the board of directors to determine values and mission, and plan for short and long-term goals.