 KD Hospital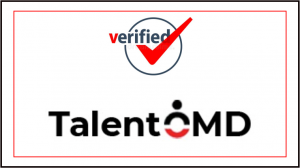 Urgently Required
Optometrist for KD Hospital – Ahmedabad
Job Description
Perform thorough routine eye inspections.
Identify the patient's visual alertness, field of vision, and hand-eye coordination.
Diagnose sight problems, such as nearsightedness and color blindness.
Prescribe corrective lenses and medications.
Maintain accurate medical files for all patients.
Promote eye health by teaching patients about proper eye care techniques.
Identify and assess eye defects and diseases such as diabetes and liver failure.