 Mewar Hospitals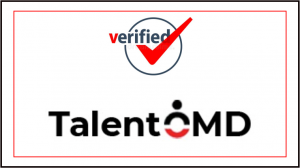 Urgently Required
Orthopadic Surgeon for Mewar Hospitals – Udaipur
Job Description
Consulting with patients and analyzing patient data to determine patient needs and treatment goals.
Examining patients to diagnose bone, joint, ligament, or other musculoskeletal problems, including diseases, or injuries.
Collaborating with other specialists, when necessary, to determine a course of treatment.
Recording patient care by maintaining detailed notes of appointments with patients, including comments, tests, and/or treatments prescribed, and test results.
Administering general and local anesthetics, when necessary.