 Medico Pvt Ltd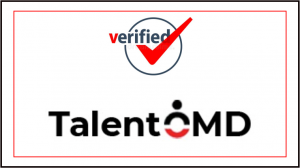 Urgently Required
Orthopaedic Surgeon for Medico Pvt Ltd – Palghar, Maharashtra
Requirements
Qualification – MS / DNB
Experience – More than 2 years
Job Description
Consulting with patients and analyzing patient data to determine patient needs and treatment goals.
Examining patients to diagnose bone, joint, ligament, or other musculoskeletal problems, including diseases, or injuries.
Collaborating with other specialists, when necessary, to determine a course of treatment.
Recording patient care by maintaining detailed notes of appointments with patients, including comments, tests, and/or treatments prescribed, and test results.
Administering general and local anesthetics, when necessary.
Performing surgical procedures on various parts of the musculoskeletal system, including plating broken bones, reattaching tendons and ligaments, or performing joint or hip replacements, among other procedures.
Prescribing medication to improve recovery and control pain after surgical procedures.