 Shalby Hospital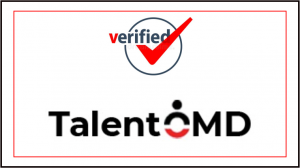 Urgently Required
OT Manager for Shalby Hospital – Mohali
Job Description
Counsels employees, develops staff and, as appropriate, utilizes the disciplinary process.
Plans and maintains staffing pattern for the OT meeting the patient's need for continuity of care and level of care.
Schedules nursing personnel to ensure adequate staffing for each case.
Collaborates with Nursing Superintendent in determining and obtaining equipment and supplies needed in the performance of patient care.
Assists nursing personnel in identifying patient and family needs.
Counsels relatives when required at the waiting area
Co-ordinates with the consultants to ensure that good nursing care is provided.
Ensures that all surgeons and anesthetist orders are executed in accordance with established policies and procedures.
Management of OT Care Unit
Check & submit the census of the department.
Reinforces OT standards prescribed in the procedures and manuals of the ward and the hospital and policies that are in force.