 MK Hospital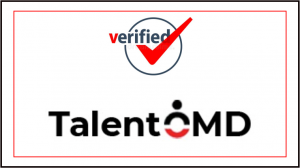 Urgently Required
OT Nurse for MK Hospital – Bhiwani
Job Description
Providing surgical patients with perioperative care in recovery, procedure, and operating rooms.
Stocking operating rooms with sterile surgical equipment, linens, and supplies.
Developing and implementing nursing care plans for surgical patients.
Preparing patients for surgery by cleaning and disinfecting areas to be operated on.
Assisting surgeons during surgical procedures.
Applying sterile techniques in handling medical instruments and equipment pre-, during, and post-surgery.