 Aditya Birla Memorial Hospita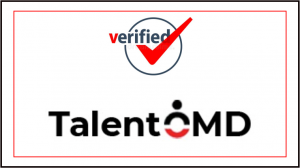 Urgently Required
Pathologist for Aditya Birla Memorial Hospital – Pune
Job Description
Performing specimen analysis by using laboratory tools and equipment, in order to study samples and perform tests to accurately analyze bodily fluids and tissue specimens.
Looking for abnormalities in samples that evidence disease and conveying this information to the relevant medical practitioner.
Using checklists, medical software, and retesting to get thorough and precise results.
Suggesting potential treatment options.
Writing pathology reports detailing specimens tested, results of tests, and the final diagnosis.
Undertaking research to improve identification and testing methods and finding innovative ways to treat disease.