 Shalby Multi Specialty Hospital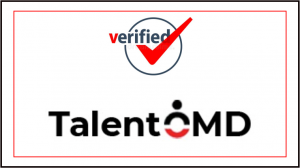 Urgently Required
Patient Care Officer for Shalby Multi Specialty Hospital – Ahmedabad
Job Description
1. Plan, coordinate and carry out patient care operations.
2. Address patient requests and needs in a professional manner.
3. Respond to patient concerns timely and ensure patient satisfaction.
4. Schedule patient appointments and make reminder calls.
5. Greet patients and direct them to examination rooms.
6. Maintain patient medical records up-to-date.
7. Obtain insurance information from patients, process patient billings, and collect payments.