 Dr Agarwal Eye Hospital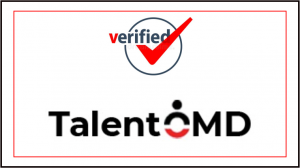 Urgently Required
Patient Counsellor for Dr Agarwal Eye Hospital – Bangalore
Job Description
Answer phone inquiries in an efficient and effective manner.
Utilize phone scripts.
Conduct patient consultations via Zoom or in-office with emphasis on converting patients to surgery.
Make confirmation and reminder calls. Follow-up calls from patient consultations and seminar leads.
Assist and attend elective surgery seminars and events.
Track personal conversion rates monthly.
Interact with patients/family day of the procedure.
Interacts with referring and co-managing doctor's offices.