 Shalby Multispeciality Hospital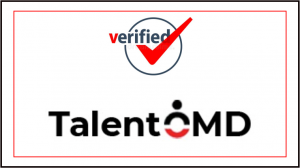 Urgently Required
Patient Relationship Officer for Shalby Multispeciality Hospital – Ahmedabad
Job Description
1. Receives and responds to patients' compliments and complaints regarding hospital services and ensures that concerns are handled properly.
2. Conducts patient satisfaction surveys and issues accordingly analysis reports to manager for review and approval. Responds to patients' needs and assists them in completing their transactions at the different hospital departments.
3. Answers patients' inquiries about the Hospital policies, procedures, patients' rights and responsibilities, available services and coordinates between departments when required.