 Rainbow Children's  Hospital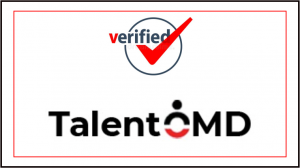 Urgently Required
Pharmacist for Rainbow Children's  Hospital – Hyderabad
Job Description
Compounding and dispensing medications, as prescribed by physicians.
Monitoring customers' drug therapies, advising interventions, and informing customers of any potential side effects.
Instructing customers on how and when to take prescribed medications.
Conducting health and wellness screenings.
Providing immunizations, and other medical services, such as taking blood pressure, temperature measurements, and checking blood sugar levels.
Keeping accurate customer records.
Ensuring a safe and clean working environment.