 Sri Narayani Hospital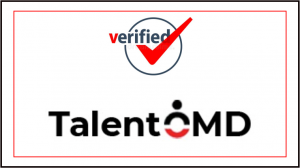 Urgently Required
Physician Assistant for Sri Narayani Hospital – Vellore
Job Description
Interviewing, examining, and diagnosing patients' injuries and illnesses.
Ordering and interpreting diagnostic tests.
Prescribing medications and suggesting lifestyle changes.
Stitching wounds, setting bones, assisting in surgeries, and administering immunizations.
Reviewing and maintaining patients' medical histories and records and recording patients' progress.
Providing documentation for insurance companies.
Educating and counseling patients and their families.
Researching the latest treatments, innovations, advances, and trends in the medical industry.