 Prathima Cancer Institute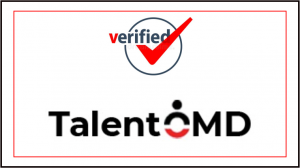 Urgently Required
Physiotherapist for Prathima Cancer Institute – Hyderabad
Job Description
Making assessments of patients' physical conditions.
Formulating treatment plans to address the conditions and needs of patients.
Conducting complex mobilization techniques.
Assisting trauma patients with how to walk again.
Educating patients, family members, and the community on how to prevent injuries and live a healthy lifestyle.
Referring patients to doctors and other medical practitioners.
Planning and organizing physiotherapy and fitness programs.