 HCG Hospital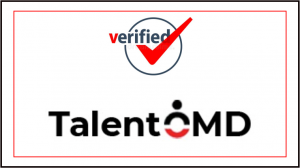 Urgently Required
Plastic Surgeon for HCG Hospital – Rajkot
Job Description
Meeting with patients, taking their histories, and examining their files in order to provide them with the best surgical options.
Outlining all the risks and benefits associated with the surgery prior to the procedure.
Performing consultations with patients who suffer from birth defects, injuries, burn wounds, or those who want to enhance their physical appearance.
Preparing patients for surgical and non-surgical procedures.
Prescribing medication like painkillers, antibiotics, and providing aftercare advice to patients.
Scheduling follow-ups to remove stitches, inspect incisions, and monitor the patients' healing.