 Shalby Hospital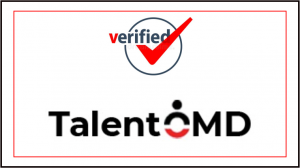 Urgently Required
PRO for Shalby Hospital – Mohali
Job Description
Responding to requests for information release or press conference from the media or designating a spokesperson or source of information.
Establishing and maintaining relationships with consumer, community, employee, and public interest groups.
Writing press releases and other media communications to promote clients.
Planning or directing the development of programs to maintain favorable public and stockholder views of the organization's agenda and accomplishments.
Coaching client representatives in effective communication with the public and employees.