 Nirali Hospital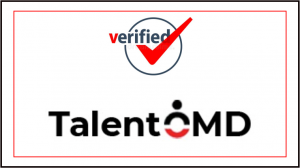 Urgently Required
Procurement Manager for Nirali Hospital – Navsari
Job Description
Developing procurement strategies that are inventive and cost-effective.
Sourcing and engaging reliable suppliers and vendors.
Negotiating with suppliers and vendors to secure advantageous terms.
Reviewing existing contracts with suppliers and vendors to ensure on-going feasibility.
Building and maintaining long-term relationships with vendors and suppliers.
Approving purchase orders and organizing and confirming delivery of goods and services.
Performing risk assessments on potential contracts and agreements.