 GCS Hospital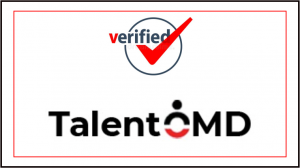 Urgently Required
Quality Manager for GCS Hospital – Ahmedabad
Job Description
1. In coordination with the Director of Quality and Population Health, develops, implements, and maintains a standardized quality management work plan and program description to ensure compliance with internal and external requirements.
2. Assists in the tracking and monitoring of systems for health care quality improvement activities according to regulatory requirements, policies and procedures, and contractual agreements.
3. Provides assistance, guidance, and oversight to clinical staff with regard to study design, methodology, data analysis and reporting.
4. Coordinates guidelines, studies and performance improvement activities in concert with the utilization management, quality management, pharmacy services, case management and disease management programs.
5. Maintains a knowledge base of HEDIS, UDS, PCMH and CMS requirements and participates in planning and implementation of methods to improve performance.