 FIMS Hospital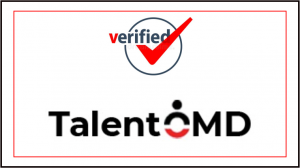 Urgently Required
Radiology Incharge for FIMS Hospital – Sonipat
Job Description
Offer a comprehensive spectrum of excellent radiology services, including overseeing radiology and diagnostic imaging procedures and troubleshooting any related issues.
Monitor staff who controls such equipment, including but not limited to x-ray machines, computerized tomography scanners, magnetic resonance imaging machines and fluoroscope tools.
Handle the human resources aspect of the radiology department team members who are responsible to you, including choosing, training, regulating, monitoring, managing and leading staff members and advising as to their compensation.
Comply with all clinical procedures and regulations and ensuring that team members do the same.
Adhere to all appropriate radiology standards of operation and patient care standards, including meeting efficiency and productivity standards, identifying issues in the system and working to improve these and offering insight to annual strategic plans and white papers.