 Meditalent Services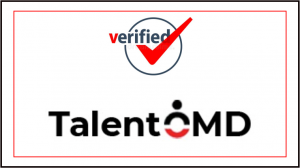 Urgently Required
Radiology Manager for Meditalent Services – Kerala
Job Description
Manages and trains radiologic technologists.
Hires and onboards new radiologic technologists.
Sets the radiology department staffing schedule.
Examines patients when the team is short-staffed.
Uses radiology equipment and protective gear.
Evaluates radiologic technologists to ensure optimal patient care.
Develops and implements radiology department policies and procedures.
Leads regular quality assurance tests on all radiology equipment.
Collaborates with medical and administrative staff.