 DCDC Centre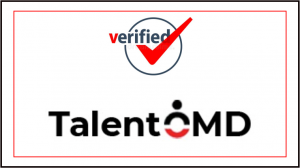 Urgently Required
Regional Manager for DCDC Centre – Chennai
Job Description
Achieving business goals and revenue targets.
Overseeing daily operations, managing budgets, and setting performance objectives.
Recruiting, training, and supporting general managers as well as conducting regular performance appraisals.
Developing and implementing business, marketing, and advertising plans.
Managing internal and external stakeholder relations and negotiating contracts.
Planning, evaluating, and optimizing operations to be efficient and cost-effective.
Ensuring products and services comply with regulatory and quality standards.