 Sri Balaji Action Hospital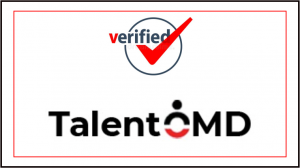 Urgently Required
Senior Administrator Officer for Sri Balaji Action Hospital – Delhi
Job Description
1. Manage and participate in the development and implementation of goals, objectives, policies, and
priorities for assigned programs; recommend and administer policies and procedures.
2. Monitor and evaluate the efficiency and effectiveness of service delivery methods and
procedures; recommend, within departmental policy, appropriate service and staffing levels.
3. Plan, direct, coordinate, and review the work plan for assigned staff; assign work activities,
projects, and programs; review and evaluate work products, methods, and procedures; meet with
staff to identify and resolve problems.
4. Perform a variety of personnel administration functions; review employee evaluations; ensure
accuracy and completeness; review formal documents including reprimands, suspensions, and
terminations.
5. Ensure department compliance with existing personnel laws and regulations; implement new laws
and policies as they become effective.
6. Perform various purchasing functions; review and/or prepare bid packages for equipment or
supplies; oversee the approval of all departmental purchase orders.