 DCDC Kidney Centre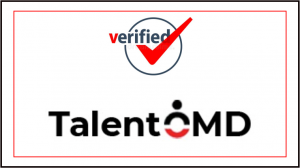 Urgently Required
Senior Dialysis Technician for DCDC Kidney Centre – Bhiwani
Requirements
Qualification: Diploma / Certificate in Dialysis Technician
Experience: 0 – 6 years
Job Description
Assembling the dialysis machine and ensuring its proper performance.
Monitoring patients undergoing dialysis treatment.
Ensuring the usage of the dialysis machine is safe and secure.
Administering local anesthesia.
Talking patients through the dialysis process.
Monitoring and adjusting patient fluid removal rates as required.
Working in tandem with nurses and doctors.
Ensuring the sterilization of operating equipment before use.
Responding to emergency scenarios.