 Maar Sleeva Medicity Palai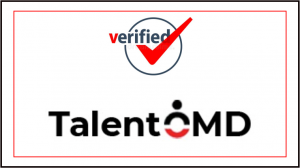 Urgently Required
Senior Manager – Operations for Maar Sleeva Medicity Palai – Pala
Job Description
Plans and oversees strategic, operational, and administrative programs, projects, and/or services of broad significance to the organization within the designated functional area of focus.
Establishes and implements short- and long-range organizational goals, objectives, strategic plans, policies, and operating procedures; monitors and evaluates programmatic and operational effectiveness, and effects changes required for improvement.
Provides strategic advice and recommendations to leadership in the development, implementation, and evaluation of new or modified operating policies, practices, and procedures within the specified functional area of focus.
Provides professional consultation and leadership to all faculty and staff employed by the component and service as the principal point expertise on all matters relating to the specified functional area of focus.
Analyzes, designs, documents, and implements internal reporting systems and procedures for the organization or business entity, within specified functional area of operation, as applicable to the specified functional area of focus.
Designs, coordinates, and implements training programs for personnel within the organization and its components regarding the nature and application operating policies and procedures.